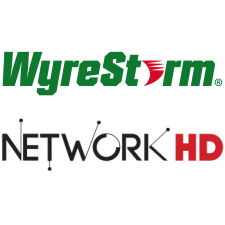 Wyrestorm Network HD
Wyrestorm Network HD, HDMI over IP streaming with matrix switching support, providing 4K TV distribution through the home or business with a modular bespoke install.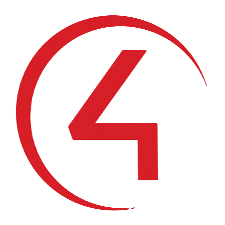 Control4
An automation control system which specialises particularly in audio, video and entertainment.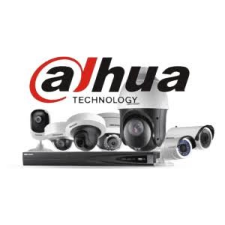 Dahua CCTV
High quality CCTV cameras suitable for a wide range of security and surveillance needs, with remote viewing/ alerts for constant protection.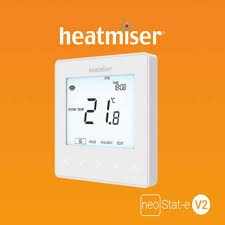 Heatmiser
Another smart thermostat which can save you money on your energy bills and reduce your carbon footprint.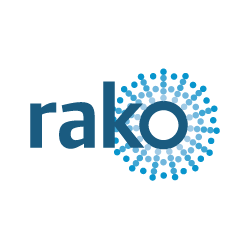 Rako lighting
Lighting specialists who focus on creative, stylish and affordable systems which are both easy to install and use.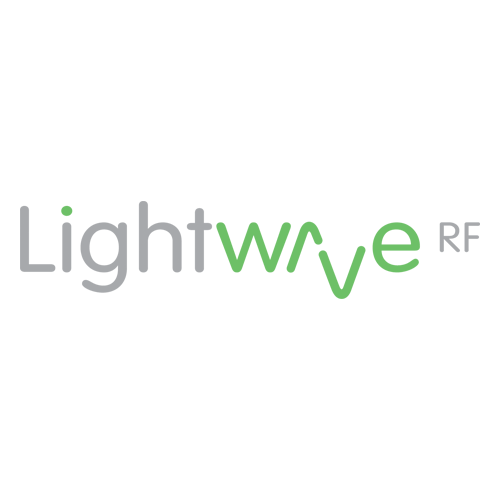 LightwaveRF
Versatile smart lighting control systems that can be controlled via a smartphone and preset for ultimate convenience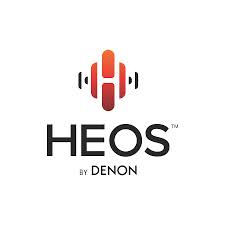 Denon Heos
A wireless audio system which can be controlled effortlessly and personalised from room to room.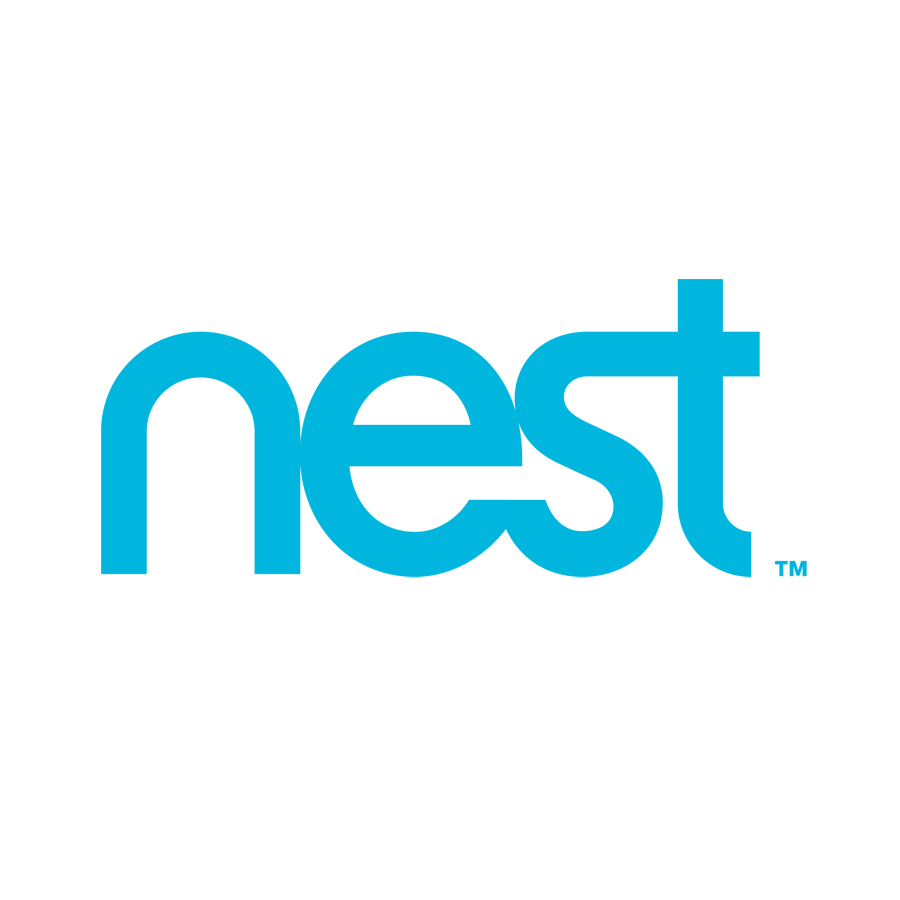 Nest
A smart thermostat which learns about your heating habits and automatically builds a schedule unique to your home and routines.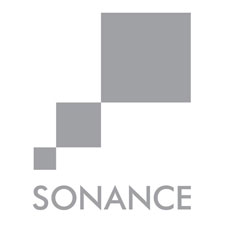 Sonance Audio
Offering a wide range of audio options from in ceiling speakers for the home, up to reference level speakers for media/cinema rooms
To learn more about the brands we work with or to find out which systems would best suit your property, just get in touch to speak to one of our friendly technology experts.