At Infinitus EAV, we have a wide variety of home automation technologies on offer, including:
CCTV & security solutions
Data & communication solutions
Heating control & automation
Make your property more secure
There has never been a better time to protect your property than with the security automatic systems now available. At Infinitus, we can set up occupancy simulation systems which cause lights to turn on and off and even curtains to open and close at set times to make it appear that you're at home when away on holiday. We also have a range of CCTV solutions that enable recording only when movement is detected and enable you to view recorded footage remotely from tablets, smartphones or computers.
Cool & convenient
Some automated home systems, such as automated lighting and heating controls, can make your house or office more convenient; you don't have to worry about someone leaving lights turned on and wasting energy, and you can control the temperature remotely to ensure that your home is nice and warm when you walk through the front door. However, some smart home products are so popular simply because they're offering the cool technology of the future.
Think multi-room audio and video systems which allow you to watch a movie or listen to your favourite album no matter where in your house you go. Or how about a home cinema room with one-click play and an automatic ambient lighting system to create an authentic movie theatre environment? All this can be controlled with a few swipes of your touch screen smartphone or tablet; it really does feel futuristic, but these home automation systems are a reality right now. There's no better way to turn your home into an ultramodern haven.
Our top brands
We're proud to carry smart home products from some of the leading brands, which means we have access to the world's latest, most sophisticated technology. Check out just a few of the most popular systems below.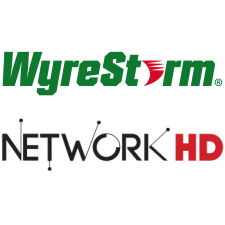 Wyrestorm
Wyrestorm Network HD, HDMI over IP streaming with matrix switching support, providing 4K TV distribution through the home or business with a modular bespoke install.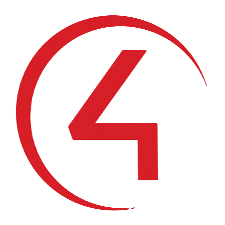 Control4
An automation control system which specialises particularly in audio, video and entertainment.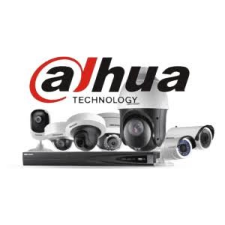 Dahua CCTV
High quality CCTV cameras suitable for a wide range of security and surveillance needs, with remote viewing/ alerts for constant protection.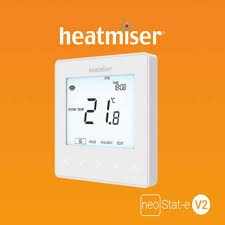 Heatmiser
Another smart thermostat which can save you money on your energy bills and reduce your carbon footprint.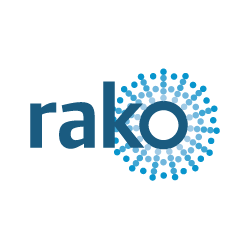 Rako lighting
Lighting specialists who focus on creative, stylish and affordable systems which are both easy to install and use.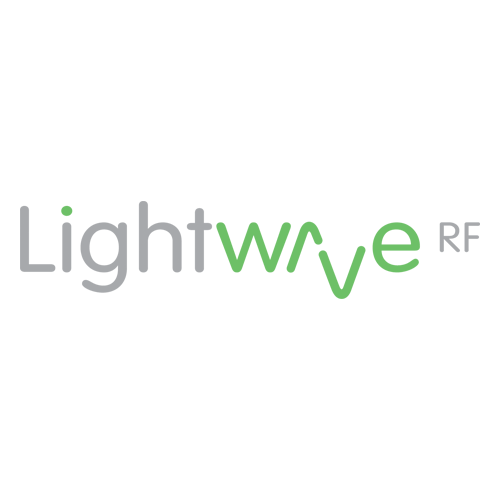 LightwaveRF
Versatile smart lighting control systems that can be controlled via a smartphone and preset for ultimate convenience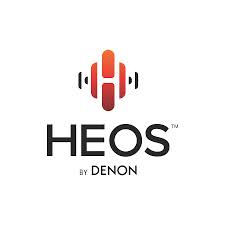 Denon Heos
A wireless audio system which can be controlled effortlessly and personalised from room to room.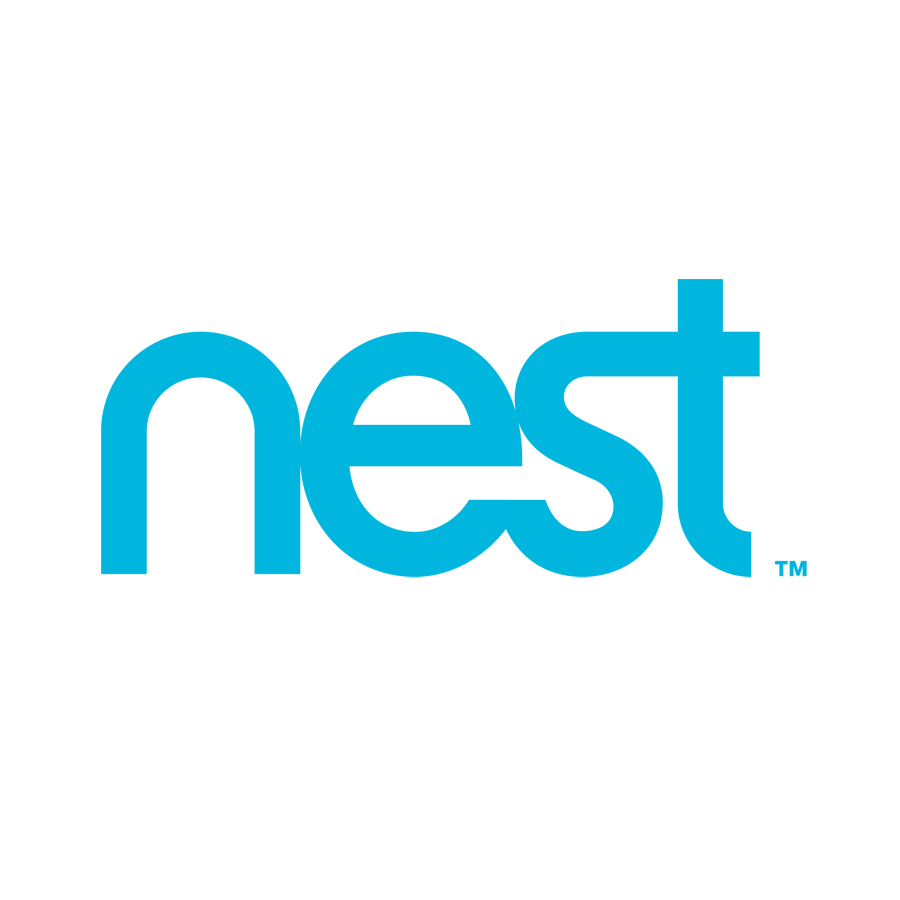 Nest
A smart thermostat which learns about your heating habits and automatically builds a schedule unique to your home and routines.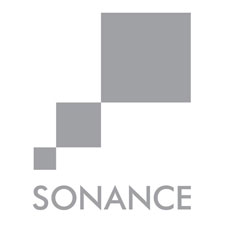 Sonance Audio
Offering a wide range of audio options from in ceiling speakers for the home, up to reference level speakers for media/cinema rooms
To learn more about the brands we work with or to find out which systems would best suit your property, just get in touch to speak to one of our friendly technology experts.