Automated Lighting Systems
Smart lighting can have a huge impact on your property, 

not only on ambience and style but also on energy efficiency.

We provide automated lighting systems to both domestic and commercial properties, all with the latest in cutting edge products and with the following purposes:
We're experts in our field and are happy to recommend both domestic and commercial lighting systems to best suit your property, environment and lifestyle. No matter if saving energy is your priority, or you simply want to enhance your home with chic, ambient lighting, we'll pick out some smart lighting that provides all the style and convenience you could ever need.
Saving energy
One of the most popular reasons for installing automated lighting is to reduce electricity waste. We can install lights which automatically turn on when they detect movement in the room, and turn off when the room is empty. No longer do you have to worry about lights being accidentally left on for hours at a time, wasting electricity and money.
Similarly, we can provide smart lighting control systems which dim lights according to your own preset levels in order to save energy when only low, ambient light is needed. These systems are also incredibly useful for creating individual atmospheres throughout the home as they make it very easy to achieve the perfect brightness each time you enter a room.
Keeping your home secure and safe
Automated lighting is very useful for security purposes, as it can be used to make a property appear occupied and deter potential trespassers from attempting a break-in. This is a brilliant feature for both home and office owners who want to protect their property during vacations. With our security lighting systems, it is possible to program lighting to turn on and off automatically in the same sequence as was manually performed in the seven days leading up to the vacation. This gives added security compared to the lights simply turning on and off at random, as it suggests that the daily routine of the occupier is continuing as normal.
Another clever trick of our intelligent lighting systems is that they can improve the safety of your home. Pathway lighting, for example, can provide a safe passage at night from one room to another. This is ideal for children as it can prevent them from tripping up on unseen hazards or falling down stairs when visiting the bathroom at night.
Our remote control lighting products
We work with some of the leading brands to bring our customers the latest in cutting edge lighting technology.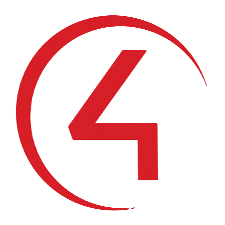 Control4
High performance automation control system suitable for a wide range of products, including home audio and entertainment solutions.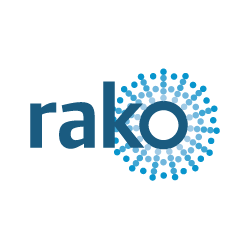 Rako lighting
A specialist in dimming technology which can offer truly creative ambient lighting with simple installation and use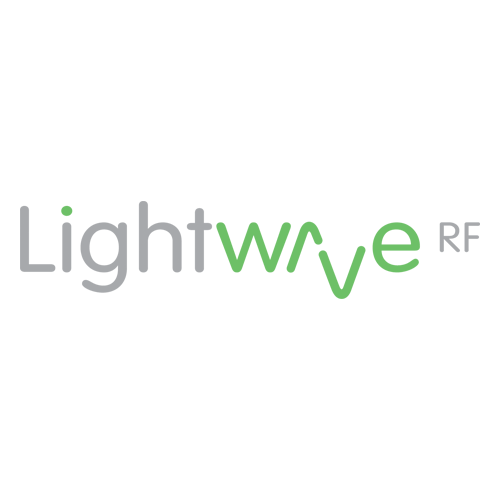 LightwaveRF
Versatile smart lighting control systems that can be controlled via a smartphone and preset for ultimate convenience
Get in touch with us now to learn more about our automated lighting system installations.