Bespoke homes are one of our favourites at Infinitus Electrical & Audio Visual

!
Working alongside architects, specialised control and entertainment system consultants and installers, is where we really get the opportunity to add some amazing finishes with lighting.
This beautiful home in the heart of the Lake District was designed out of the ground by the fantastic staff at Ben Cunliffe Architects Ltd, these guys are the experts in creating stunning homes from external to internal design with the wow factor.

The lighting to this home was carefully selected from products by UK company Collingwood lighting. With the use of a quality product line, the imagination from the architects and the technical and practical knowledge from Infinitus EAV the result is truly magical.

Wall washing external lights and landscape bollards pick out the thoughtful design features of this build as well as linear floating stair tread lights internally!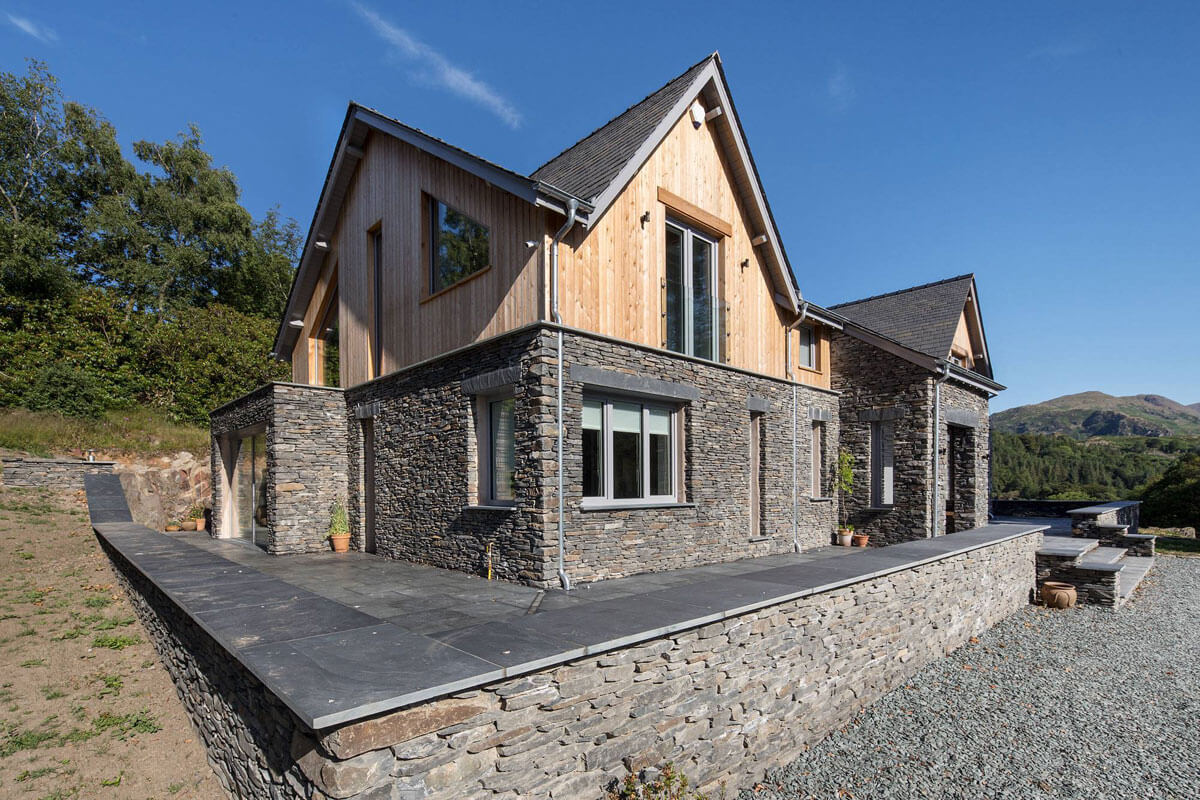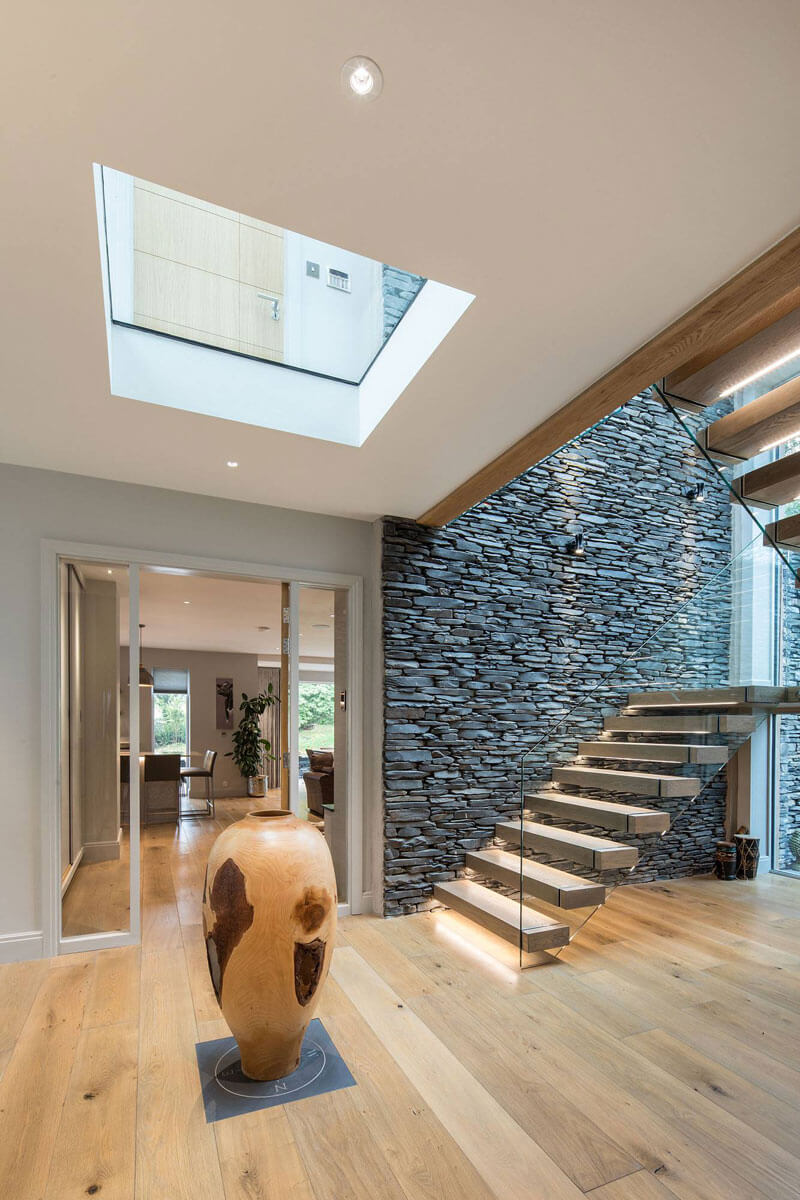 IEAV carried out the full electrical installation package as well as wiring the cable infastructures for the home automation, networking, CCTV, alarm and heating systems to be installed.
We also installed the gate motors and controls.
With BCA being another important client of IEAV we are constantly busy with their projects, with some more amazing case study results available to showcase.
They are the go to guys for designing and planning bespoke homes internally and externally.
Interested In Working With Us?