Partnership with Fleetwood Town Football Club
We have held an active mutual partnership with Fleetwood Town Football club since the 16/17 season, we have positively engaged with the club through numerous sponsorships and enjoyed the fantastic facilities on show during corporate match days. In our time with FTFC we have carried out one of our biggest projects to date, where we converted their old Coaxial TV infrastructure at the stadium, to a new state of the art 4K enabled matrix. As part of these works we also carried out an overhaul of the audio system to streamline both Audio and Visual aspects of the Stadium onto one Control4 platform. From this platform we were able to bespoke design their system with custom buttons to be utilised during match days, functions and events. The flexibility of their system has been maximised and with ongoing new ideas and additions being carried out continuously, including revenue generating initiatives making our install both visually improved as well as economically.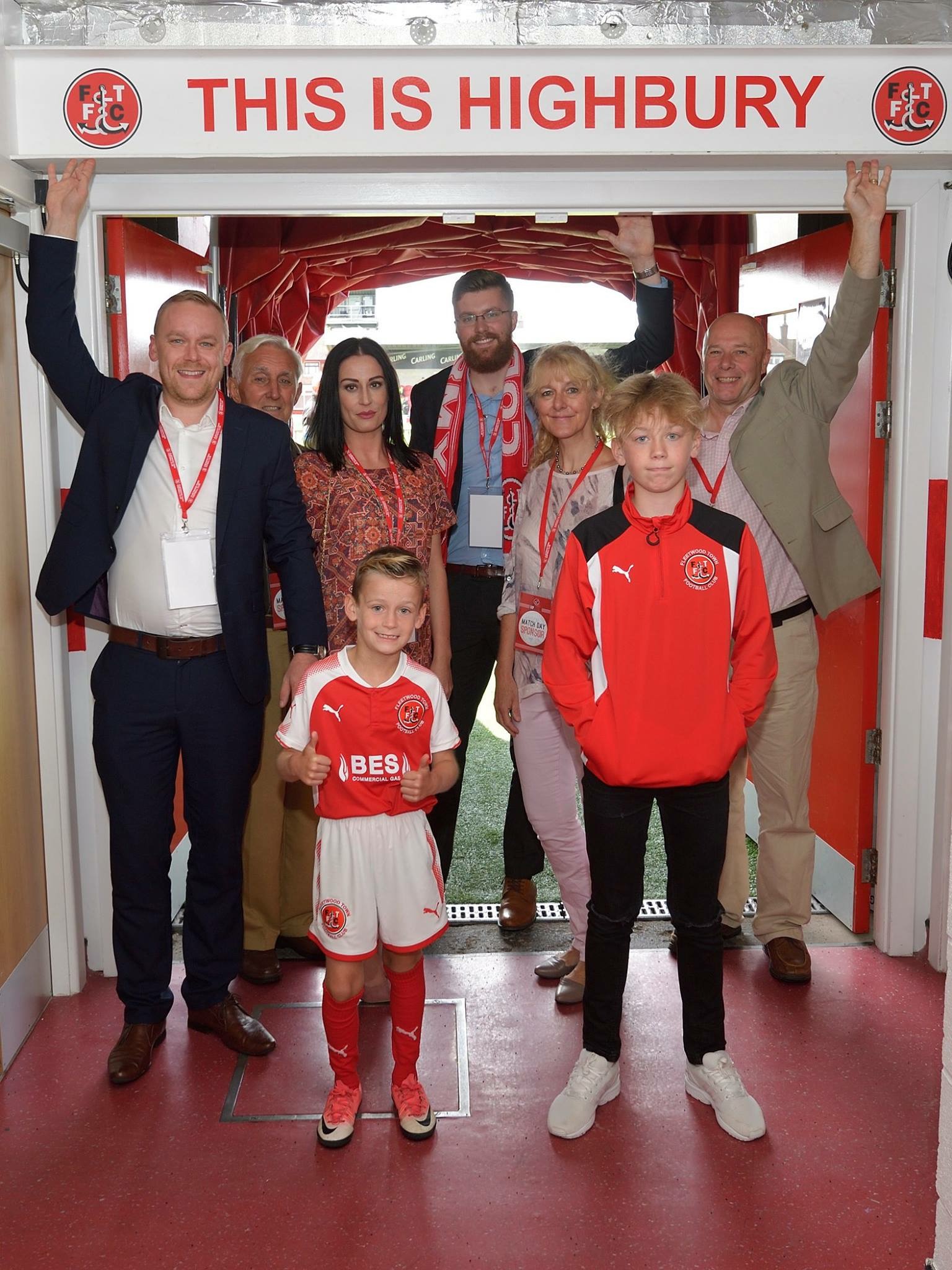 Interested In Working With Us?